Alutech has made its mark in the industry by introducing high-quality yet affordable Aluminum Composite Panels in both the Philippines' wholesale and retail market.
In its quest for a competitive edge, it has always maintained the highest level of quality on finished products, passing rigid tests to meet international standards. Alutech continues to make its mark with its growing satisfied customers and has achieved a level of success.
Aluminum Composite Panel PVDF
Aluminum Composite Panel PE
Here are several reasons why Alutech is becoming a popular Aluminum Composite Panel in the local industry.
Torsion Strength

It is engineered to withstand high pressure and force exertion.
Weather Resistance

It does not rust or corrode over time due to its protective oxide coating and is a good choice for the changing weather.
Fire Resistance

It does not burn and emit fumes and only melts when exposed to an extreme temperature.
Thermal Properties

It has insulating properties that prevent heat to penetrate structures, which translates into saving energy.
Sound Reduction

The unique polyethylene core of Alutech provides sound reducing properties better than other materials.
Easy to Maintain

It is low maintenance and does not require everyday cleaning.
Wide Array of Colors

It uses advanced film technology that produces a wide range of finishes and colors.
We continuously strive to deliver quality products and outstanding services to our partners. Here are some of our accomplished projects over the years.
The use of Aluminum Composite Panels (ACP) in construction purposes have multiplied these days- with uses ranging from ...
Read More

→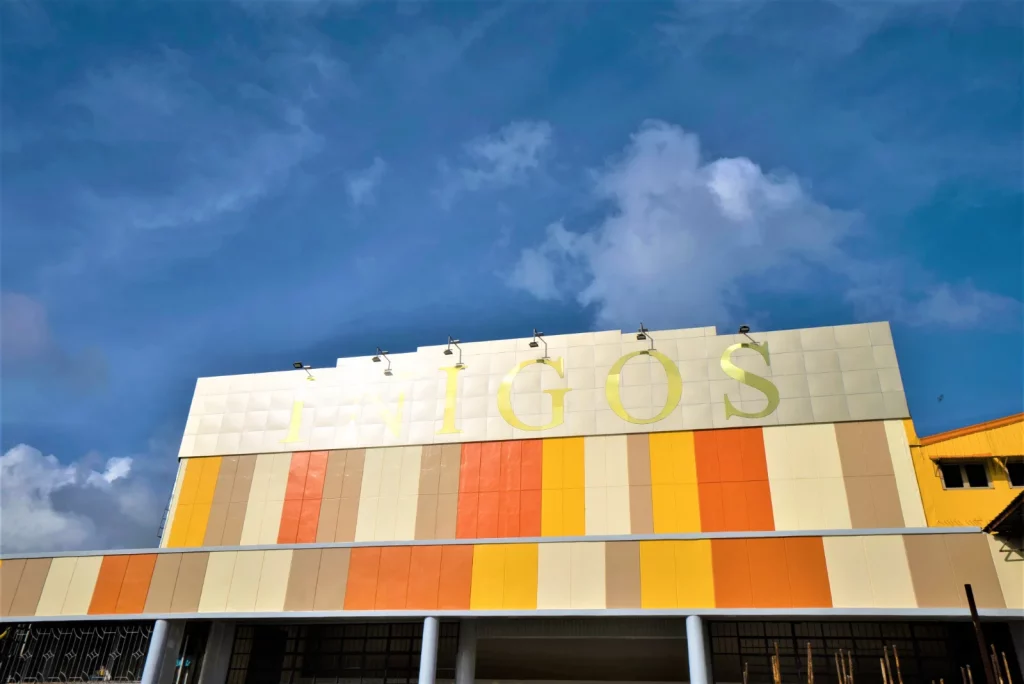 The resurgence of cladding in today's commercial and residential properties is a result of improving not only the ...
Read More

→
Aluminum composite panels (ACP) or sandwich panels are widely used for different industrial projects such as building claddings ...
Read More

→